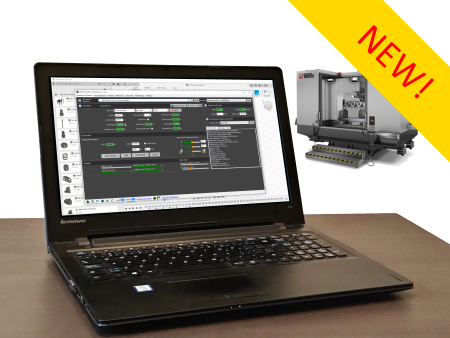 5 USD/Month
Buy now and get Free FSWizard:Mobile For iOS and Android Subscription
The new Pay As You Go plan.
This Unlimited Monthly subsciption allows you to keep the license only for as long as you need it.
Includes all HSMAdisor features. Also includes free subscription to FSWizard PRO.
Subscription can be cancelled at any time when the license is no longer needed.
Read More