November 28, 2014, 7:03 pm by admin
November 18, 2014, 11:31 pm by admin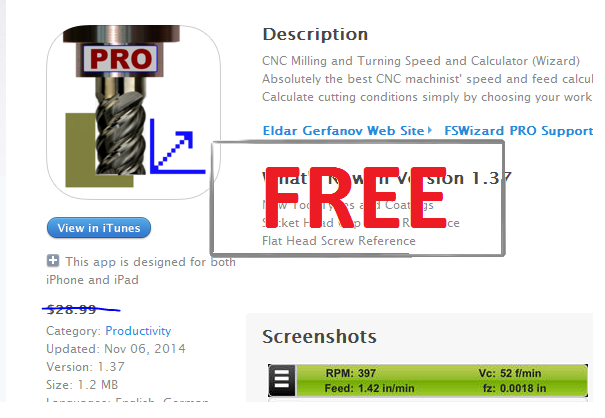 Amid the huge amount of work that has been put lately into development of HSMAdvisor and FSWizard Speed and Feed Calculators, I have completely forgot to mention something important.
Since version 1.37 iOS (as well as Android) version of FSWizard Lite Mobile calculator can be "unlocked" and upgraded to the full PRO version for free!
For that, you need to purchase an eligible License Package from our HSMAdvisor Online Store and follow these steps to enable the PRO features on your Android or iOS device: FSWizard PRO Bundled with HSMAdvisor
November 10, 2014, 9:46 pm by admin
I have just uploaded the latest version of HSMAdvisor
In this one I made some changes (again) to the layout of the FSWizard tab.
Changes were made according to Your feedback, so i hope you guys like it!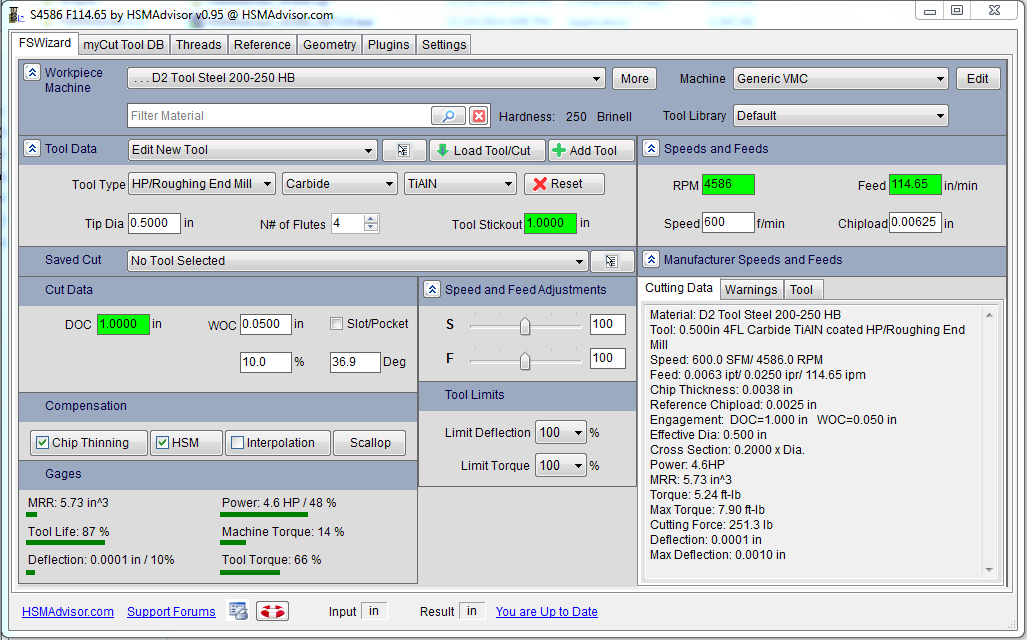 As you can see from the screen shot above Tool Type selection drop-down lists have been moved to the Tool Data panel.
This was made to make it more obvious which values get saved and loaded when user does operations with saved tools.
For the same purpose Saved Cut drop-down is now located on top of all cut parameters that it affects.
The top-most panel (Workpiece) now contains Machine and Tool Library drop-down lists.
I urge everybody to download this update as it fixes all of the existing issues regarding layout changes.
Also in the previous version, when Trial version gets expired, the Splash Screen blocks the License Activation dialog, which would make it impossible to purchase a license or enter your license information.
This glitch and many others have been fixed and i would like to ask everybody to download the latest release as soon as possible!
Cheers!
October 28, 2014, 8:19 pm by admin
New version 0.900 includes one big improvement:
A new "Load Tool" button was added on the Toll Data panel.
When you click on that button, a brand-new "Select Tool/Cut" dialog box appears.
Using this dialog box you can quickly find and load any Tool/Cut from your Tool Database: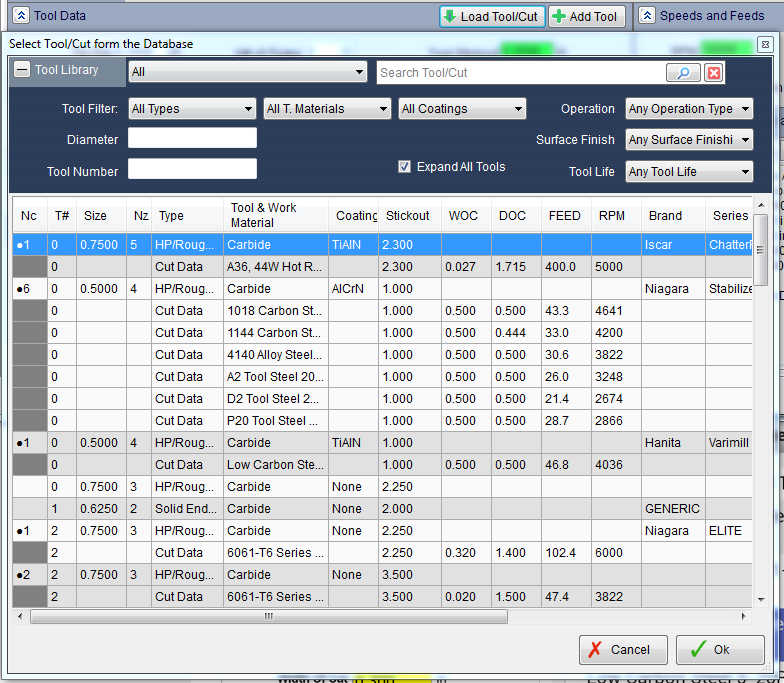 When you click on the "Toll Library" header, panel expands allowing user to filter out the tools and cuts that he wishes to see.
Also Expand All checkbox allows to expand all tools on the table.
In the future updates i am planning to completely replace the functionality of the two separate Tool and Cut Drop-Down lists with this single dialog window.
If you have any feedback, positive or negative or any ideas, please let me know!
Cheers!
October 20, 2014, 9:57 pm by admin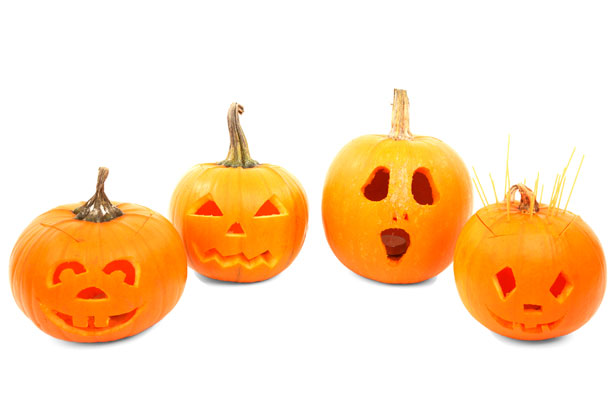 Halloween sale is ON!
All HSMAdvisor Licenses worth more than $70 are currently 15% off!
You can buy a 3 year Subscription or Lifetime Permanent license now for just $82.45 HSMAdvisor Store
Let me remind you that FSWizard PRO for Android (worth $30) is included into those prices as well. So if you were thinking of buying both of them, why not save right now?