October 11, 2014, 7:15 pm by admin
Buy HSMAdvisor Speed and Feed Calculator for PC and get a FREE copy of FSWizard PRO (valued at $30!) for your Android or iOS device!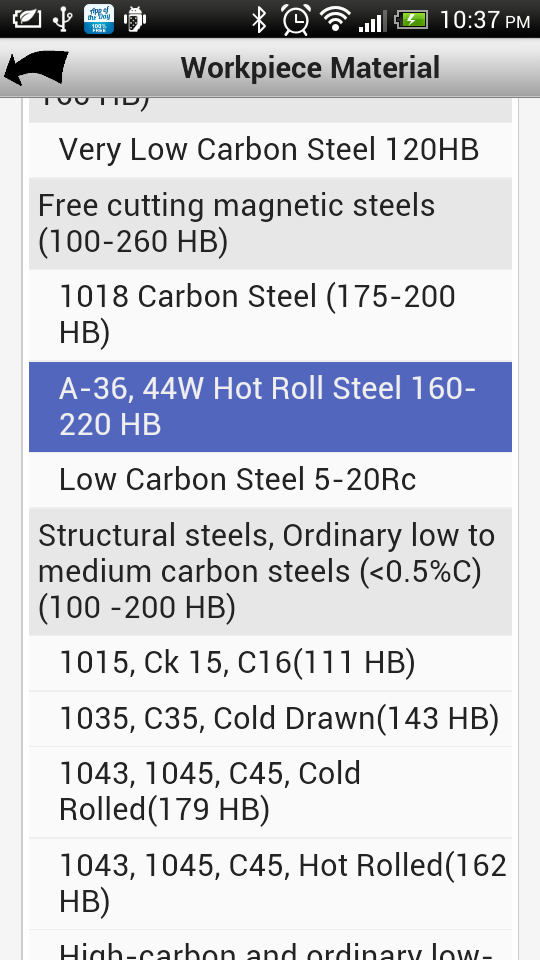 Certain HSMAdvisor packages now include a FREE FSWizard PRO license for your Android devices
Hurry up and Check HSMAdvisor Store page for details before a package you like could stop being available!
Here is how you can enable FSWizard RPO features on your Android device http://zero-divide.net/index.php?page=FrontPage&shell_id=151&article_id=4636
Please NOTE: FSWizard is not HSMAdvisor and Purchase of one of them does not automatically imply rights to use the other one. Only Some packages will have the FSwizard PRO available and prices are subject to change at any time.
Once the Purchase is done however, terms never change.